Wow!
I just spent
3 days 3 nights
last week, and
4 days 3 nights
this week, in BANGKOK. I went there for two reasons, one, which is for a short vacation, and two, to visit my dad who is currently working there. That explains why my comeback has been
delayed
. =P
Anyway, Bangkok is a bloody great place to go. Apart from the beautiful temples, awe-inspiring pagodas, and enormous majestic statues, the people there are freaking
down-to-earth
nice too. So far for the record, I haven't face any rude or unpleasant customer service in their shopping malls. Speaking of shopping malls, their single
Siam Paragon Shopping Complex
puts our
One Utama, The Curve
, and
Berjaya Times Square
to shame.
Haha, I better
stop
bragging about how good Bangkok is, or else I'll be labelled
"khianat terhadap negara"
. Haha~ Actually, deep down inside, I'm a real patriot. Yeah, you can now play your
"Believe it or not"
game.
Anyway, here comes the best part, PICTURES! Go ahead, indulge yourself! :)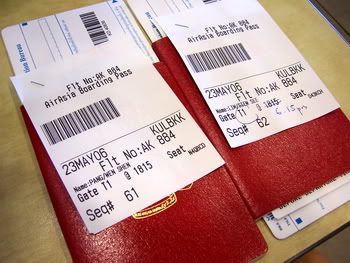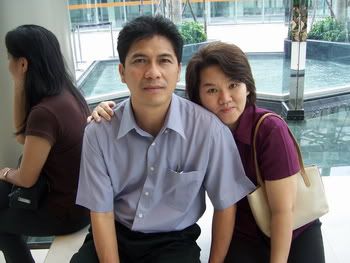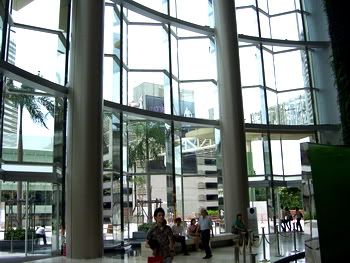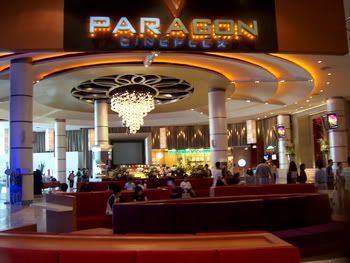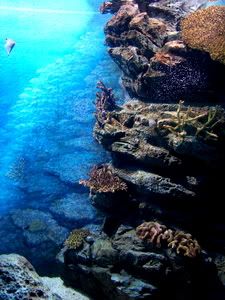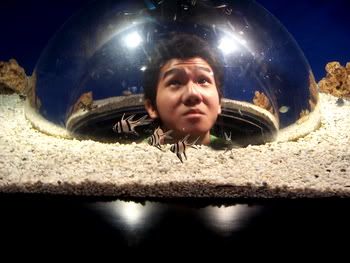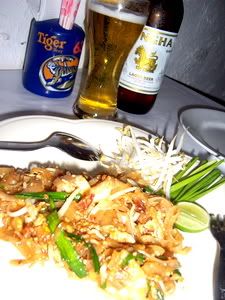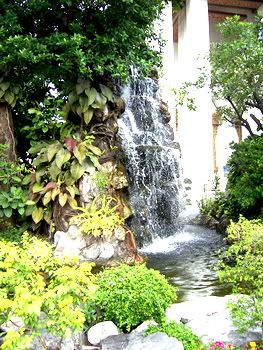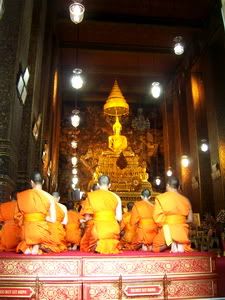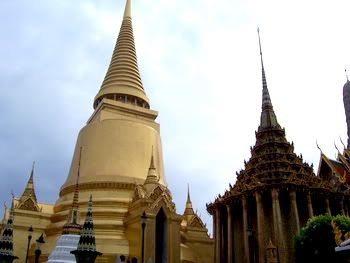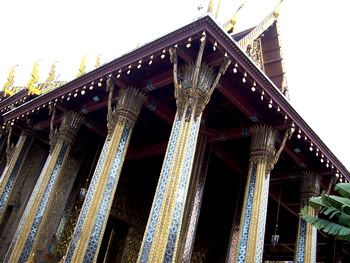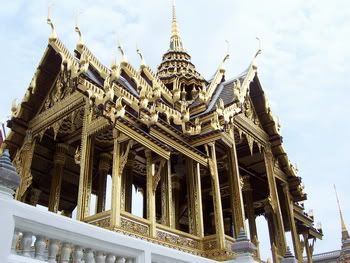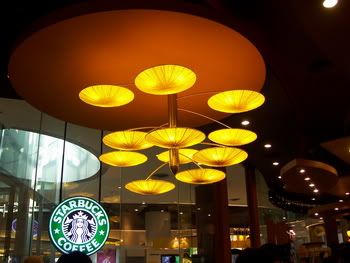 While uploading the photos, I got lazy with the captions. Please forgive me. =P
I have exactly
23 days
left to enjoy, before college starts.
Ahhhhhhhhhhhhhhhhhhh~